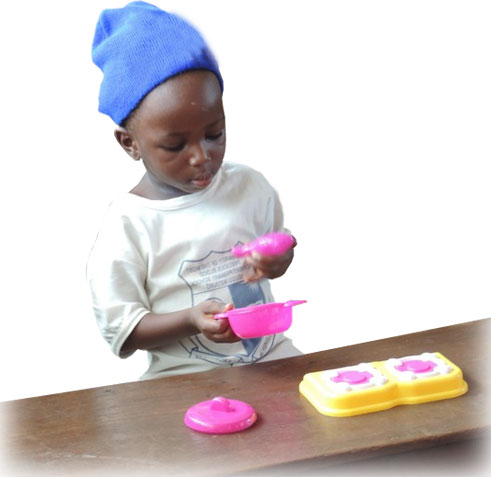 Headquartered in Salerno, S.O.Solidarietà Onlus, is a non profit organisation registered with the Regional Volunteer Register in Campagna (0450 del 19/04/204) and the CSV – Volunteer Services Centre in Salerno.
The organisation was established in 2001 in response to a "cry for help" from Sister Maria Norom of the Nigerian Sisters of Charity of the Precious Blood who appealed to a group of doctors and paramedics she had met at the hospital in Nocera Superiore (Salerno).
From that moment on, the association has been active in the areas of healthcare, social services and education in villages in the province of Owerri – Imo State (ex Biafra) – Nigeria, aiding the local population wherever a need has been identified.
The association finances projects via fund raising events and private donations.
Public and private groups donate material for use in Nigeria.
The national headquarters is located at  No. 6 Via F. Galdo in Salerno. There are three other operational units located in Milan; S. Canzian d'Isonzo (GO), and  Emekuku – Owerri (Imo State – Nigeria).
STRUCTURE OF THE ASSOCIATION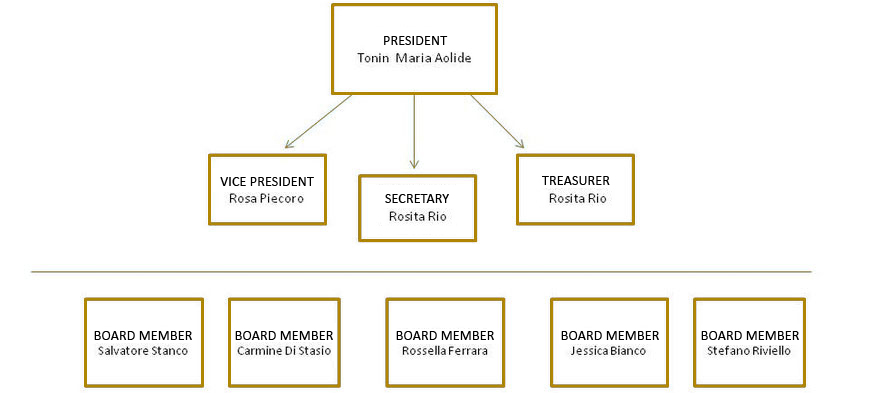 All volunteers are involved in fund raising activities.
S.O.Solidarietà Onlus exists to help people in need every day in Italy, in developing countries or anywhere there is a need.The association is particularly involved in two areas: the creation and development of health care facilities and projects which guarantee and defend children's and women's rights through education, health care and protection against violence.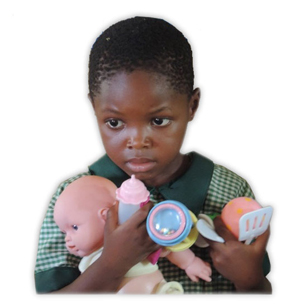 In addition, S.O.Solidarietà Onlus organises events in Italy with the aim of raising awareness
of problems and helping citizens and institutions understand that making positive change,
on both a social and political level, begins with changes within ourselves.
S.O.Solidarietà is currently working in the province of Owerri,
in IMO STATE, NIGERIA